JOIN THE WAITLIST TO BE FIRST IN LINE
Flourish opens soon.
Since I offer such personal attention, I can only open 5 spots. When you join the waitlist, you'll be first in line to find out all the details and if Flourish might be exactly what you've been looking for.
​
From survivors who were right where you are now:
"I have made more progress halfway though than I have in 5 years of therapy."
"I feel gently empowered and integrated back into myself...to have these feelings is new and the only thing I have tried in my long search that has had these results. I am incredibly thankful."
"I LOVED everything about this…It was the BEST thing that has ever happened to me in my healing journey and I am grateful every day for having found you. <3."
"I really feel that what you are doing is absolutely revolutionary in trauma healing and the most effective and genuine approach I have ever come across."
"I had gone to a counselor for several months and found it helpful but didn't receive any of the tools that I received in this course. I am so thankful to have these tools now...Thank you for all the work and care you put into this!!"
"I'm honestly astonished at how much support you have given to us. I've never seen anything like this. It's life changing. <3 <3 <3 <3"
​
​
​
​
Join the waitlist:
I respect your privacy.
Unsubscribe at any time.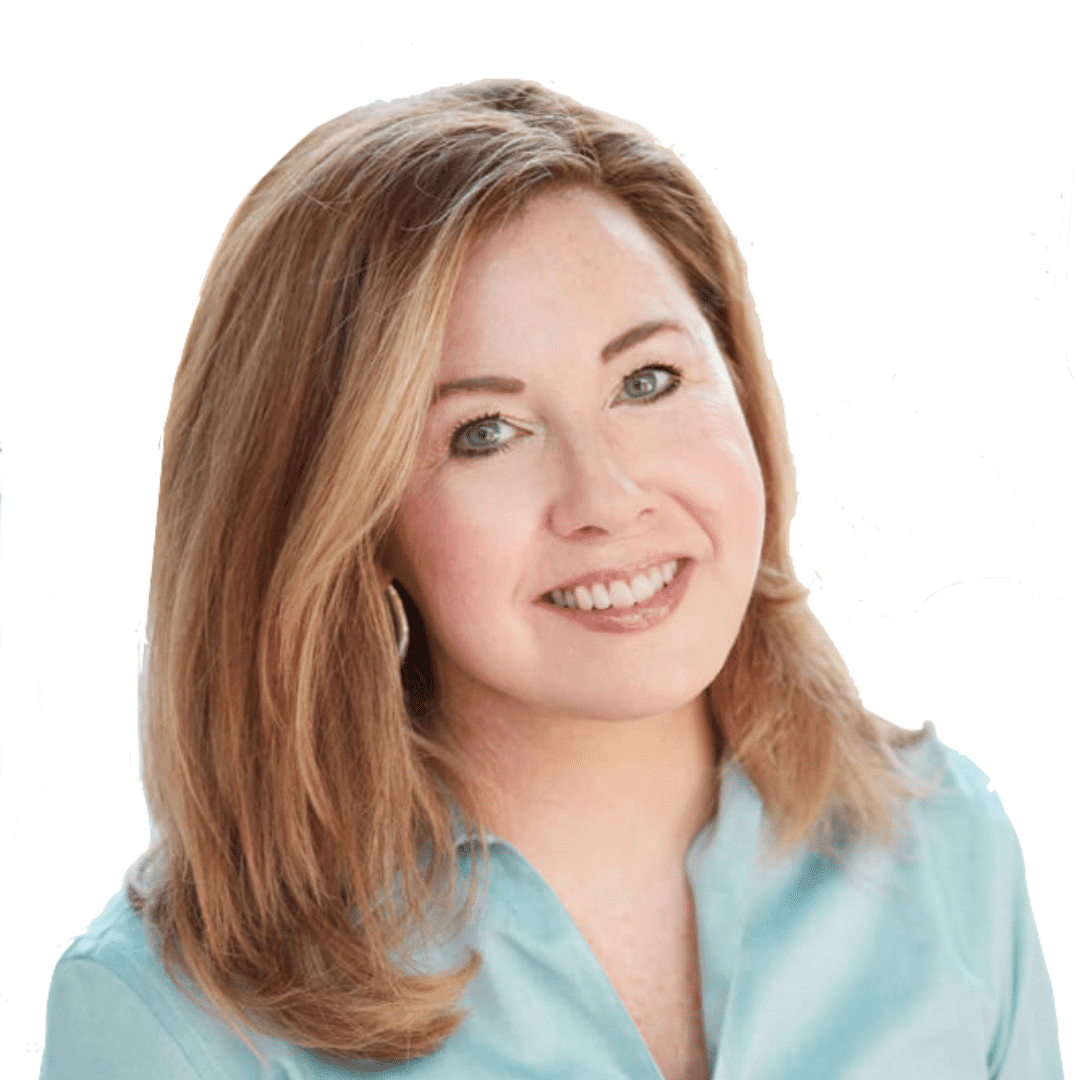 ​
As an incest and sex trafficking survivor, I know how much of a struggle it is to figure out how to heal. In my 13 years working with sexual abuse survivors as a certified coach, program director and author, I've witnessed what works and what doesn't when it comes to healing. I'm excited to show you the exact steps that are missing in your healing and how you can finally put sexual abuse behind you.
​
​
---
​