JOIN THE WAITLIST TO BE FIRST IN LINE
​
Bloom opens soon.
When you join the waitlist, you'll be first in line to start loving yourself to wholeness.
What members are saying:
"I am improving every day with self care (probably for the first time in my life I am consciously making a massive effort with my environment and sleep) and the tips and daily emails are great. Much love and gratitude!"
"I'm really enjoying this!! I love how much I'm learning and processing, leading to more growth within myself. My self care is taking leaps and bounds every week."
​
​
​
​
Join the waitlist:
I respect your privacy.
Unsubscribe at any time.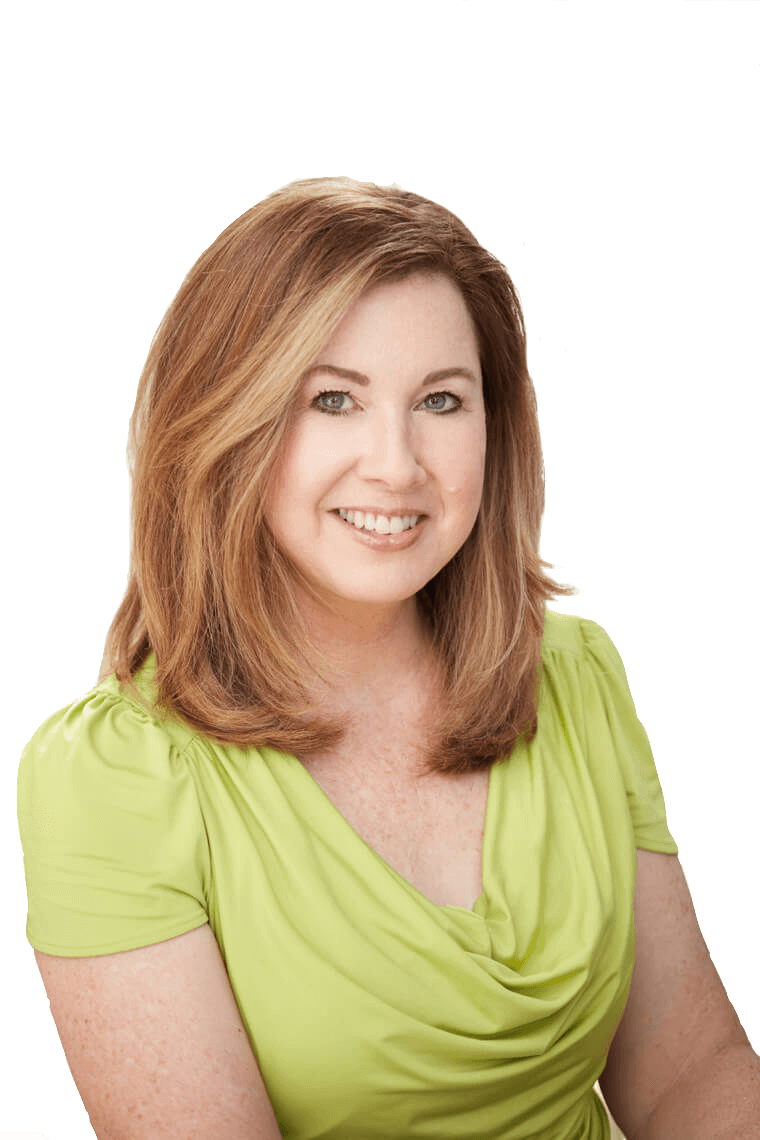 ​
As an incest and sex trafficking survivor, I know first hand how much of a struggle it is to love yourself.
​
That's why I'm passionate about helping you overcome the ways abuse taught you to neglect and abuse yourself.
​
In my 13 years working with sexual abuse survivors as a certified coach, program director and author, I'm excited to work with you to reverse the effects of abuse through complete self care!
​